Official Website Promotions
If you book rooms via official website, we will offer you those special services below!
1. Welcome Refreshment

We will serve you a glass of special SAKE liquor called "Rifuresshu." The flavor of the drink will be changed depending on the season. One example is Yuzu (Japanese citrus) flavor sparkling Sake.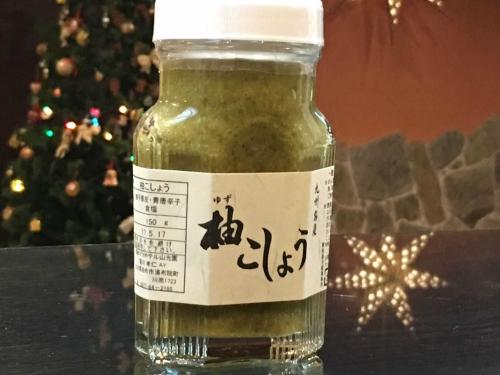 2. A Bottle of Yuzu Kosho

We will give guests a bottle of Yuzu Kosho (one bottle per room). Yuzu Kosho is a Japanese seasoning made from chili peppers, yuzu citrus peel and salt. It is very popular in Japan, and it is a speciality of Kyushu island.
30, 60 Days Advance Booking Promotion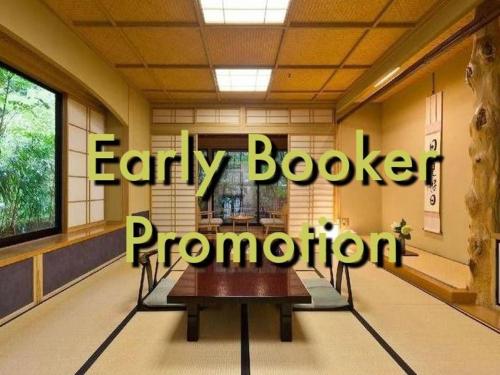 We offer a special deal for bookers who book rooms 30 or 60 days before your arrival.
Once your travel schedule is fixed, book your room as soon as possible to get a better deal!
2 Nights Minimum Promotion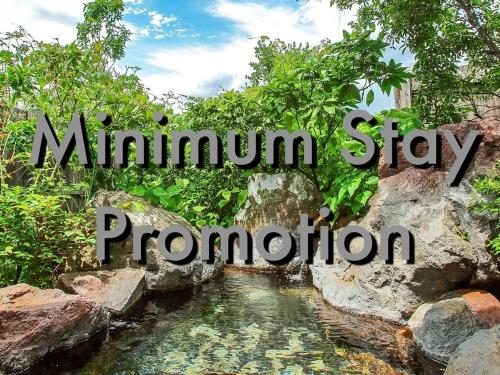 We offer a better deal for guests staying more than 2 nights at Yufuin Sankouen.
Why don't you stay one more day and enjoy relaxing time little more?